Welcome To 24 Hour Rooters Plumbing Service
24 Hour Rooters Inc., is your first choice for the highest quality plumbing and drain cleaning services. As a local family owned and operated company with over 15 years of industry experience, you can expect that we will do the best job for your plumbing systems. We are a plumbing company and drainage cleaning specialist that adheres to the highest standard of workmanship. Our high ethics and superior products have established us as the leading plumbing company in Palmdale, Lancaster, and surrounding areas.
1 (661)-400-1002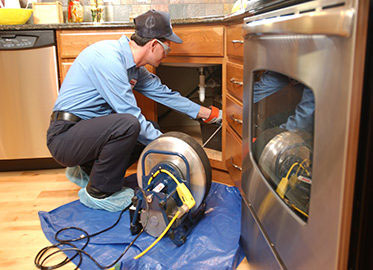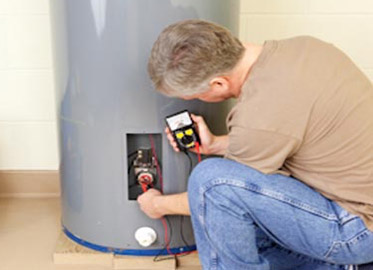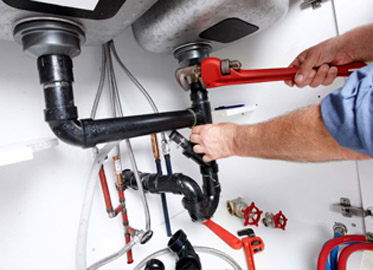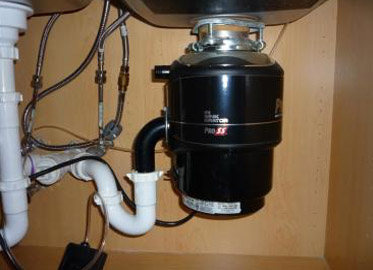 Garbage Disposal Installation
Affordable Full Service Plumbing, Sewer Line and Drain Cleaning
Expect fast and reliable services from an honest and dependable plumber. You'll find quick solutions for all kinds of residential plumbing services starting from drain and sewer cleaning to hydro-jetting and water heater installations. Rely on us for great service and complete satisfaction.
Call Now:  1 (661) 400-1002
We Serve All Areas of Palmdale and Surrounding Areas
We take care of all of your plumbing concerns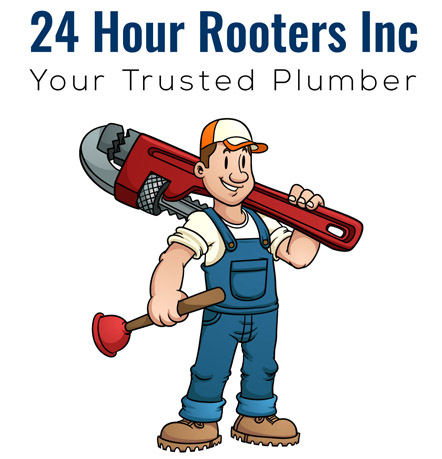 What to Expect
A live friendly voice to answer your plumbing questions.

Customer service that you can rely on.

Expert knowledge with years of experience.

Prompt, on-time service – no waiting all day.

Polite, clean, and friendly plumbing experts.

State-of-the-art technology to fix any plumbing issues.

Our focus is always on the customer's needs. Your safety and comfort come first. We work quickly and efficiently for your convenience, while offering you the best quality and most affordable service.

We leave no detail overlooked and make sure that you are completely confident in the results before we consider the job done.
Residential Plumbing Services
Outdoor Plumbing:

Drain Cleaning
Sewer Line Repair
Water Heater
Faucet Repair
Leak Repair
Camera Inspection

Kitchen Plumbing:

Garbage Disposal
Drain Cleaning
Faucet Repair
Leak Repair

Bathroom Plumbing:

Drain Cleaning
Leak Repair
Toilet Repair
Water Heater
Faucet Repair
Plumbing & Drain Cleaning:
Sewer Drain Cleaning
Storm Drain Cleaning
Water Heater
Faucet Repair
Leak Repair
Camera Inspection